3 tags
cockenblog: Dear Diary, I'm starting to think Ryan Gosling isn't even trying to date me. LOLZ
"If owning a gun and knowing how to use it worked, the military would be the..."
– A Short Post on Rape Prevention (via stfuconservatives)
Watch
hulu: Here's Diane Keaton hammered on Ellen talking about tantric sex, but this is the real interesting part of the video: NO ONE HAS EVER ASKED HER TO GET MARRIED. What an injustice, America. I don't care about the age difference. Let's do this thing, Annie Hall. I'll meet you in Vegas in five minutes.
HER-strionics!: triviabitch: grimyboy:... →
nomefriegues: triviabitch: grimyboy: unimpressed2chainz: http://www.tumblr.com/tagged/i+wish+i+was+black oh my god nope this is FUCKING awful. so many of these posts are about "being sassy" and big personality things that in real life black people are CONSISTENTLY… lolz get it andrea
30 tags
Meat with a side of listeria | jacquelynm8 →
5 tags
2 tags
3 tags
2 tags
3 tags
3 tags
2 tags
5 tags
4 tags
4 tags
4 tags
myrunningfeetcouldfly: I just googled "college christmas trees" and I found some gems that needed to be shared and my personal favorite
2012 AGCJ 308 Photography Contest -- Jac Matthews... →
HELP TUMBLR FRIENDS! So my class is having this photography contest and it would mean a lot to me if you went and liked this album! AND possibly your favorite picture(s)! (or all of them hehe) I'm pretty sure you don't have to like the page to like any of the albums/pictures, just be logged into FB!
2 tags
1 tag
8 tags
I'm a Holiday Virgin.
Never had a New Year's Kiss. Never had a Valentine Kiss. Never spent time with someone on Valentine's Day. Never had a Valentine. Never had a kiss under the mistletoe. Never been taken out during Christmas.
4 tags
unemployed post-grad problems: coming to your...
collegeproblems: yeah this is definitely plausible.
2 tags
3 tags
6 tags
2 tags
3 tags
4 tags
1 tag
3 tags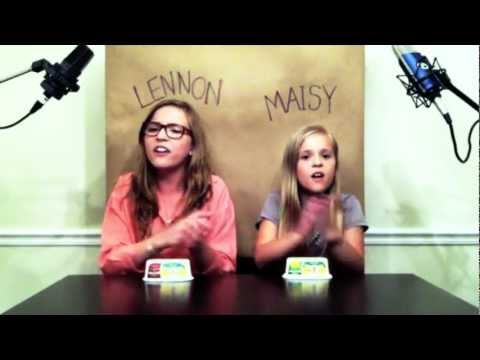 2 tags
2 tags
5 tags
2 tags
9 tags
Veterinary School
Hey guys! I'm writing a paper for one of my undergraduate courses, and it's about (simplified) Vet School. I was wondering if anyone would be willing to share their stories on the interview process with me? And if anyone had something they really wish they would have known prior to college or applying to vet school?
1 tag